Hey,

Well heres what i made yesterday with my forever friends stamps (i only used one of them tho!)
These cards have the same layout but ones male and ones female. Quite a good stamp like that, can be used for male or female cards.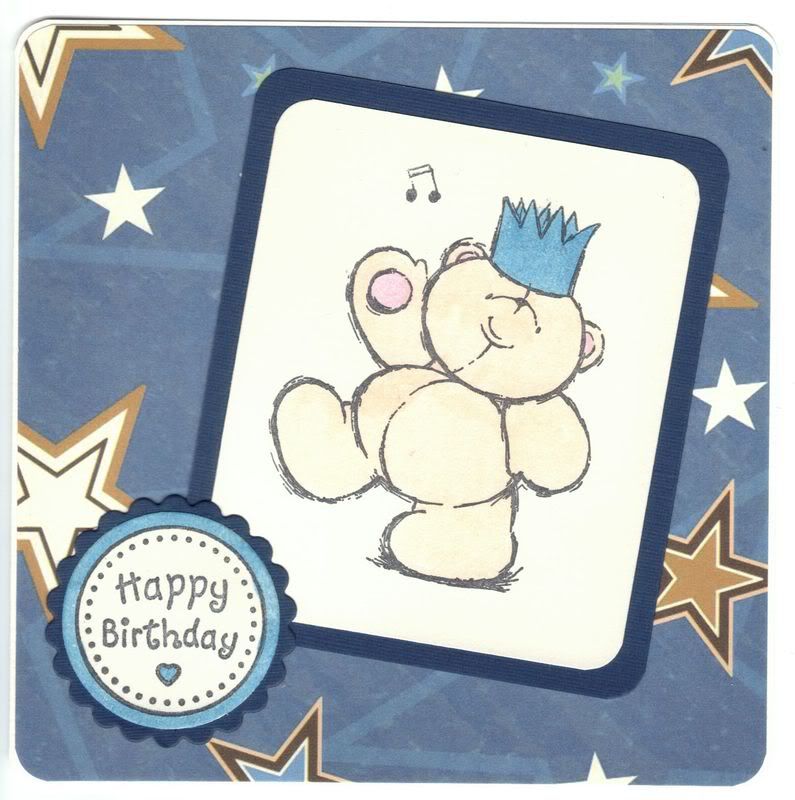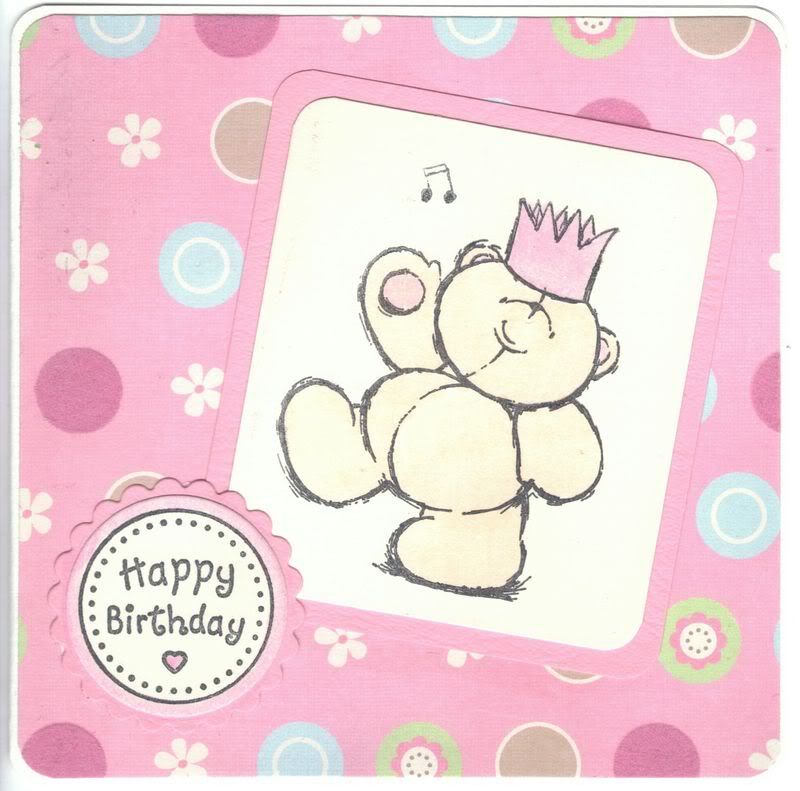 I like the pink paper i used. Got it in the sale off a website but the dark pink dots are like felt, gives the card some texture.