Hello, well its a new year now :)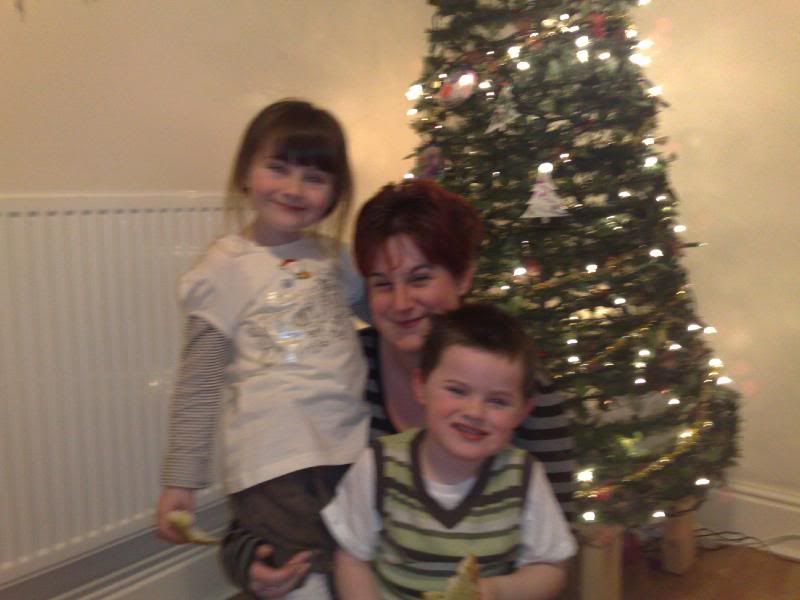 Happy new year to you all, hope you have a good one xx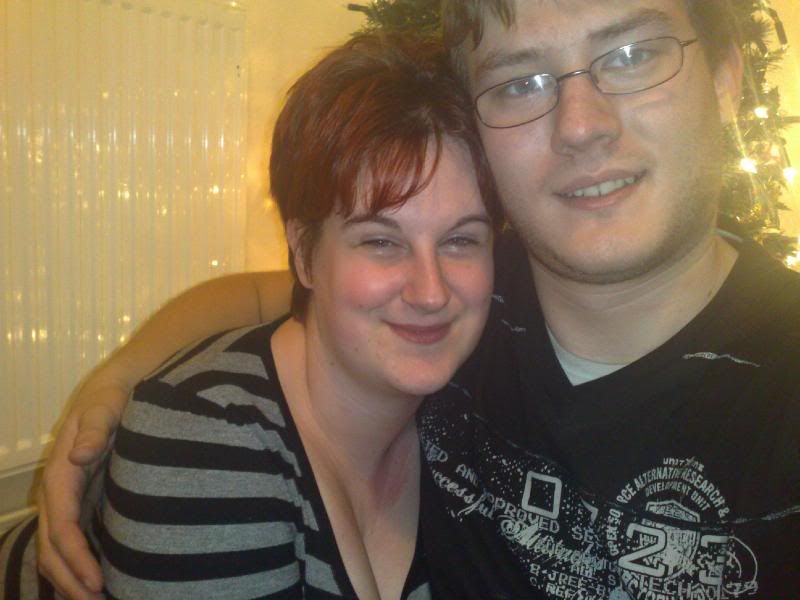 Its time to start dieting and stop spending so much money on craft stuff!!..... we'll see how they go through the year...... lol.
We had a lovely xmas, kids loved all their presents :) 
We spent xmas day at my mums house then the kids went to thier dads for xmas night and boxing day. The day after boxing day we had a little party for the kids and they really enjoyed themselves - music, party food and having a go of all their new games and jigsaws :)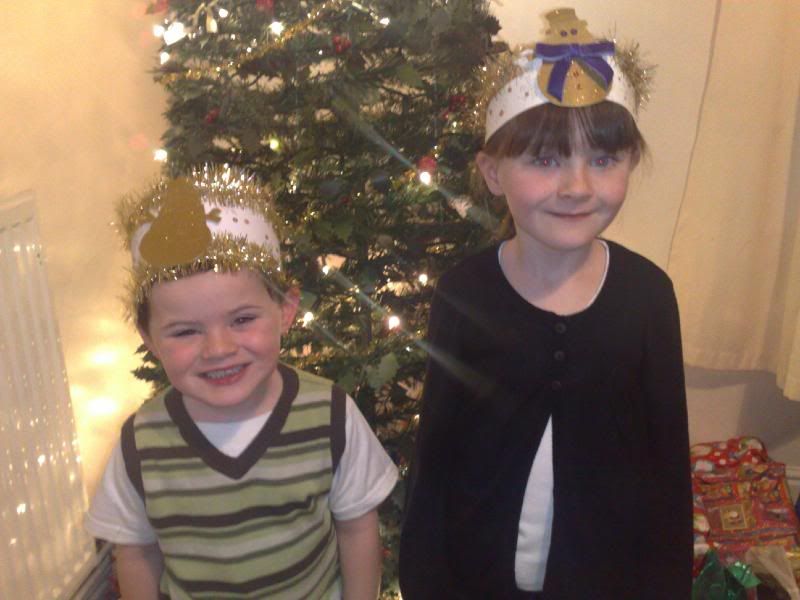 So all in all, it was a great xmas :)
We just need to get back to normal now. Kids are back in school on the 5th and we can get into a normal routine again!!
Got my dads 50th birthday on the 5th too, here is the cards ive made, one for me and one for my mum out of my new forever friends decoupage kit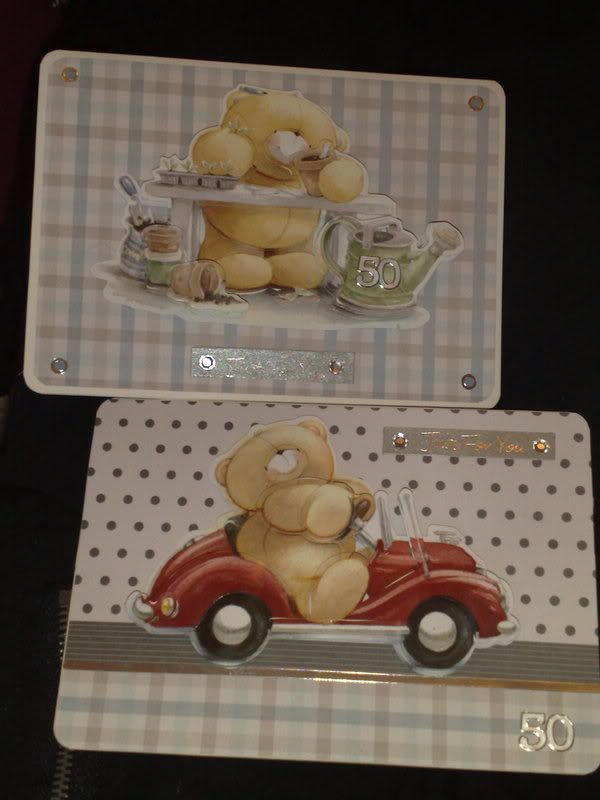 I love this kit, i think its really cute :)
Ive got tons of stuff to make for the craft groups im a member of so i'll be keeping myself busy.
Were taking the xmas stuff down today and making fairy cakes :)
Have a nice weekend all