It feels like its been a really long week and im glad the weekend is here :)

Here are my other new stamps i got, all at half price from the glitter pot!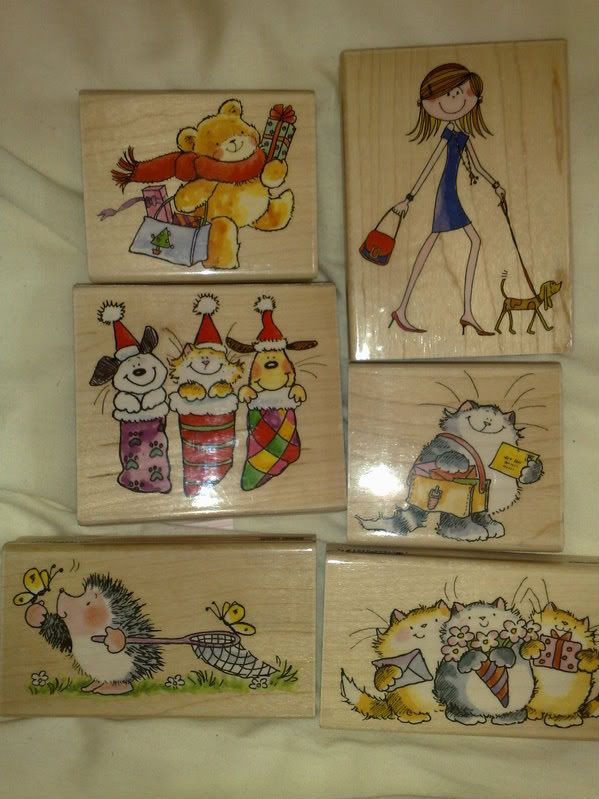 Im glad i got them when i did because when i went back on there the next day to check on my order half the stamps had been sold out and others had gone back upto full price! So as they say, the early bird catchs the worm, lol :)
Off shopping this morning to get our weekly shop, hoping its quiet!
Heres some 1st birthday cards i made the other day
Im off to get ready now anyways, have a good weekend all xx
x