Hello :)

Well it's been very windy here today but the suns been shining so it hasn't been all bad.
Haven't been upto alot, making some more cards for friday for comic relief :)
Been trying to get the kids to tidy their bedrooms...... boy has tha
t been fun!!!!
I've got a headache now!
Going to tidy up my crafty stuff for the night, put some washing away and then chill out for the night.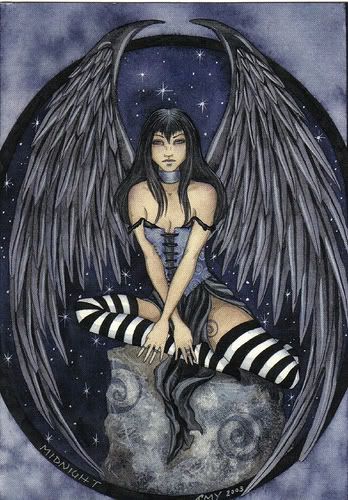 Night all