Heres some of my new goodies i've been buying recently.....
Some magnolias, sweet pea designs, mo manning & the greeting farm (thought it was TOO cute and had to have it! - plus the boy one will go with my basic grey papers & rub ons)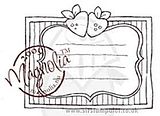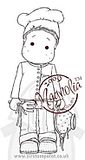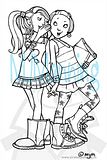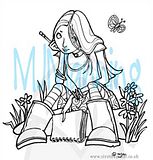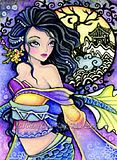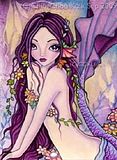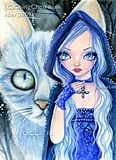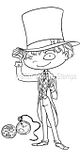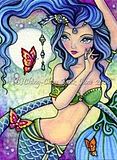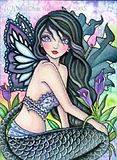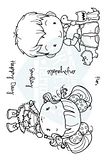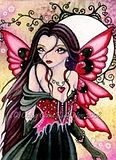 I also bought the do crafts goodie bag which has some cute padded paws stamps and decoupage in too :)
Just need some time to craft now, LOL.
Em xx