W
e went to park hall farm in
Shropshire
:)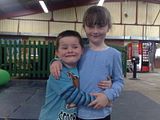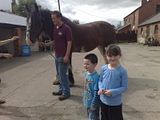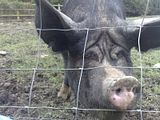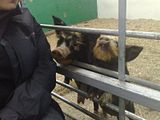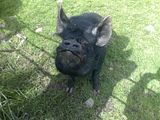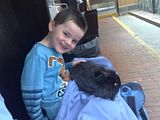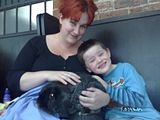 The kids seemed to really enjoy themselves.
They had activities every 15 mins - half an hour during the day like pony grooming, petting the rabbits and guiniea pigs, feeding the lambs, tractor rides, milking the cow and having a look at the shire horses.
The kids had a go of everything and kobe milked a cow!! Eloise couldn't do it tho, lol :)
It was a nice day out but i doubt we'd go again.