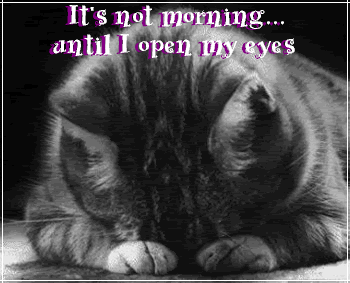 Morning all, wet miserable and raining here...... not alot new there! lol.
Kids went to there dads last night so i have today to myself, apart from shopping with my mum later.

Im going to get ready in a min and get some crafting done while i have the peace and quiet :)
tryed the kids uniforms on yesterday, they look so cute :) need to pick a few more bits up and they'll be all set for next thurs/fri.

Hope you all have a good day xx