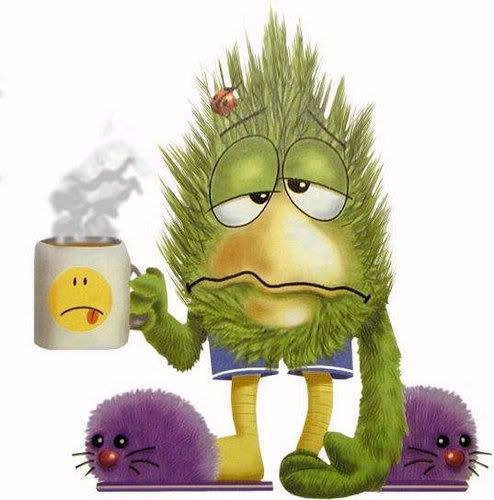 Good morning all,
Well it's been a long weekend already and it's only Sunday!
The kids didn't go to their dads this week as he was going away for the weekend..... alright for some, isn't it.
I bought Kobe a wrestling ring the other day, he loves it. Hasn't stopped playing with it :) Ive told Eloise she can pick something upto £10 and theres noting she wants, lol :)
Im just trying to do a card for a swap on the do crafts site, a card kit swap. I make a card and send that along with all the things i used to make it to someone and see what they make out of it :)
Not sure of our plans today, having tea mt my mums though, a nice roast dinner, yummy :)
I decided to buy a sizzix big shot the other day. I already have the old red sizzix but it's not big enough for embossing some cards and doing other things on it to ive upgraded :) Gonna make sure im happy with my new one and see about selling my old one.
Ive also got some new nestabilities, the set of large ovals :) been wanting those for a while now.
Need to have a big sort out and get rid of some of my old things.... need to start using some of my old things too!!
I have a draw which is about 8inchs high which is full to the brim of 12x12 paper, plus a folder full of it too..... i need to use it!! I aso have a draw full of 6x6 and 8x8 pads too... i just keep buying more and more :S
That might be my task for the next few weeks, slowy sorting things out and using them!!
Hope you have a nice bank holiday weekend :)