Afternoon all, well it's another lovely day here again today :) Im coming
out in all spots with the sunshine :( it's really annoying, haven't even
been sunbathing out in it!
We had a lovely weekend, on friday night we went to
the cinema in liverpool one and watched the new angels and demons film, enjoyed it :) plus we sat in the expensive comfy seats with free popcorn, tortillas, tea, coffee & soft drinks :)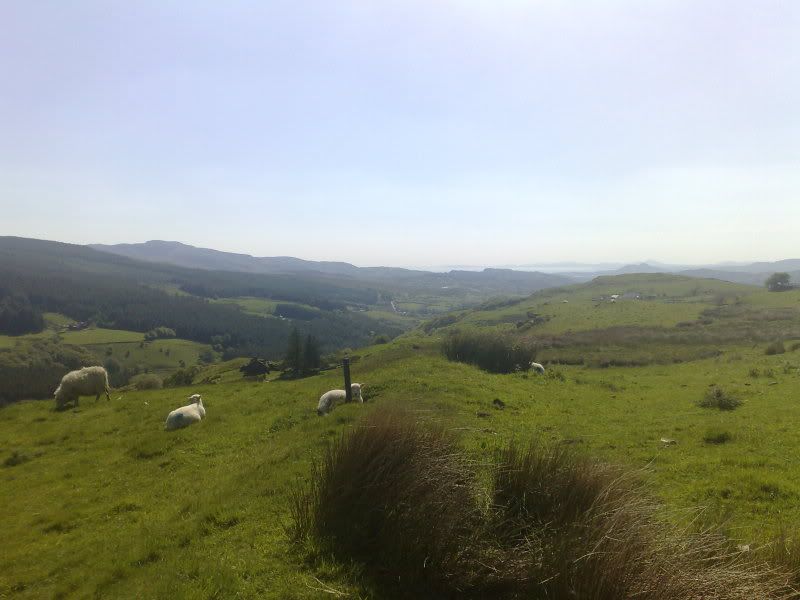 On satuday we decided to go to wales for the day as the kids were at the dads watching the everton match (and they lost, haha).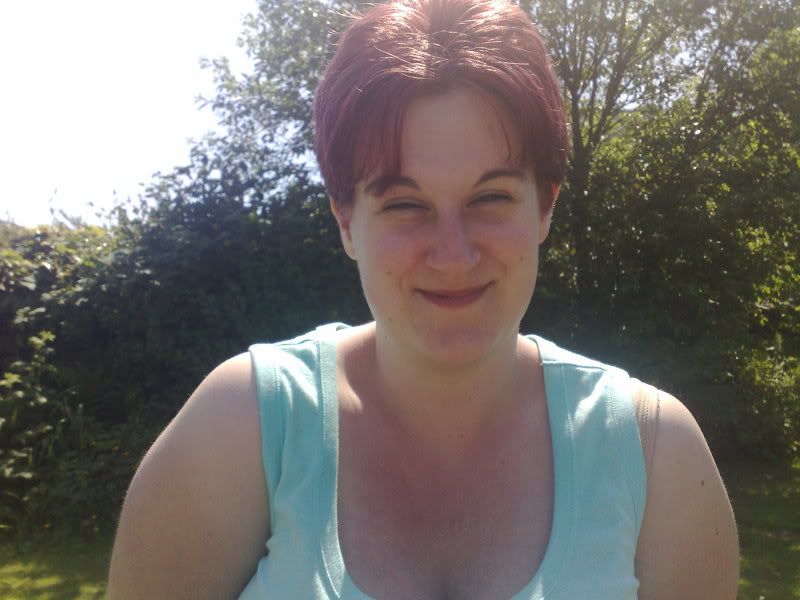 We went all over, found some nice quiet spots to chill out in.
The weather was really nice and sunny :)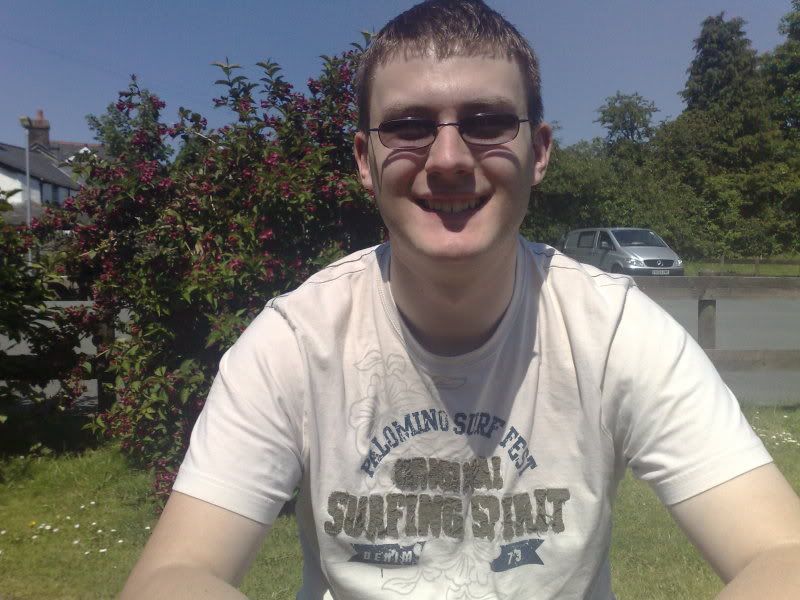 On sunday we chilled out and went to new brighton for an ice cream in the sunshine before picking the kids up.
All in all a lovely weekend. Dont get many weekends to ourselves.
I also got some new decoupage so ive tryed it out......